Let us help you grow your business through the web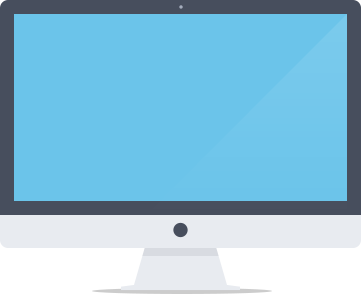 Track the prices of over 1600 Crypto currencies like bitcoin, ethereum, litecoin, ripple, etc.
Crypto Currency Market is an ultimate platform to track the crypto market and prices. It has a clean, user-friendly and contemporary design, impressive features, continuous updates.
On behalf of the client
"These people have built such a strong relationship with our organization that we consider them an extension of our IT department. We always know that excellent service is just a phone call or email away and that we will receive the same level of attention that they always give us, which makes us feel like we are their top priority."
Crypto Currency Market
Crypto Currency Market provides excellent, semantic and validated design and features. Starting from the coin price list, it covers all the necessary details for a professional crypto trader like real-time price updates, historical crypto market trends, latest news, ICO information, crypto market dashboard and charts.
In addition to providing rich social snippets to share on Facebook and Twitter, canonical URL settings, Hreflang settings for regional URLs based on different languages, and most importantly, solid SEO-oriented content that quickly makes the site visible in Google search results.
Features
1600+ cryptocurrencies
Blockfolio, where the website user can easily create their own portfolio and easily track their profits and losses.
Auto post news and crypto price alerts on Twitter
Crypto in the spotlight ICO list
List of Crypto Active ICO
Crypto List of the upcoming ICO
Crypto Finished ICO List
Bitcoin block explorer to explore the latest BTC block and previous blocks
Categorization of cryptocurrencies according to top currencies, top gainers, top losers and highest/lowest currencies of all time.
Detailed overview page for each cryptocurrency
Crypto market pairs on the cryptocurrency detail page
Dashboard slider that can be easily managed from the administration panel
Available list of the best performing trading pairs
Includes the Twitter feed of high-end crypto gurus
Includes all information on major exchanges
Crypto integration of the latest news
Crypto price conversion based on major currencies
Day/night mode
Crypto coin donation option
Information on bitcoin mining deposits
Google Adsense enabled
User-friendly interactive maps
Fast, user-friendly and responsive layout
Buy/sell Changelly widgets instantly
APIs ready to build their own iOS and android mobile applications
Cryptocurrency calculator/converter
cryptocurrencies at the rate of the user's local currency
Website widgets
Friendly SEO
GDPR compliance
Get new case studies by email: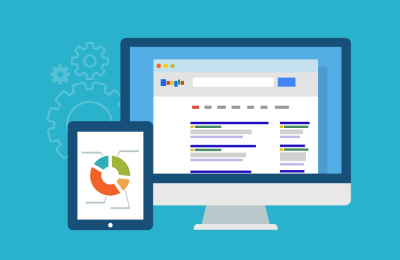 This site will allow you to analyze your site in depth and make decisions...